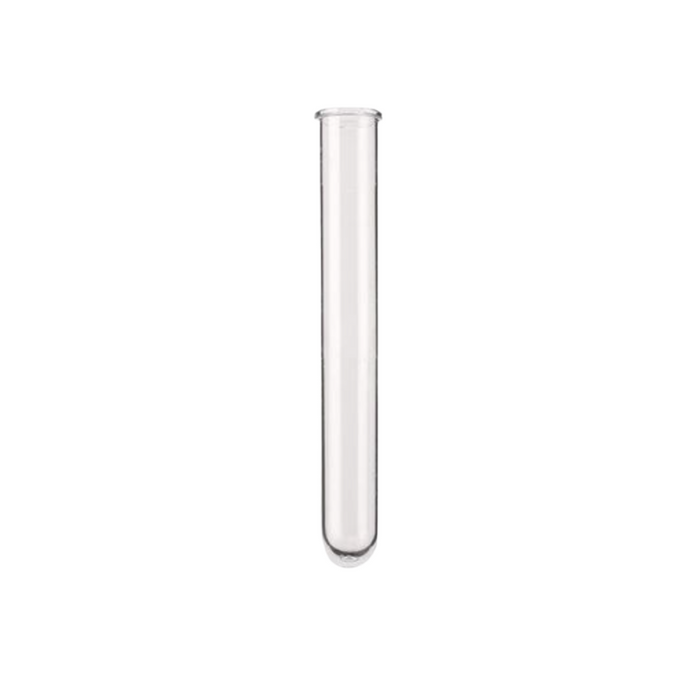 Replacement Test Tube for a Large Vase
Did you break your test-tube? Don't worry, it happens!
Even though the test-tubes we include with our vases are science grade and actually pretty tough, if you happen to drop them at the wrong angle or on a surface that's particularly hard, they will break. 
However, now we've made it possible for you to purchase a single replacement test tube. Hooray!
This particular test tube is for our large handmade vases.
Size: 16mm (diameter) x 150mm (long) 
Here's a handy little tip for you: I pop my test tubes in the dishwasher when they get a little bit dirty: they come out sparkling clean. You're welcome! Helen